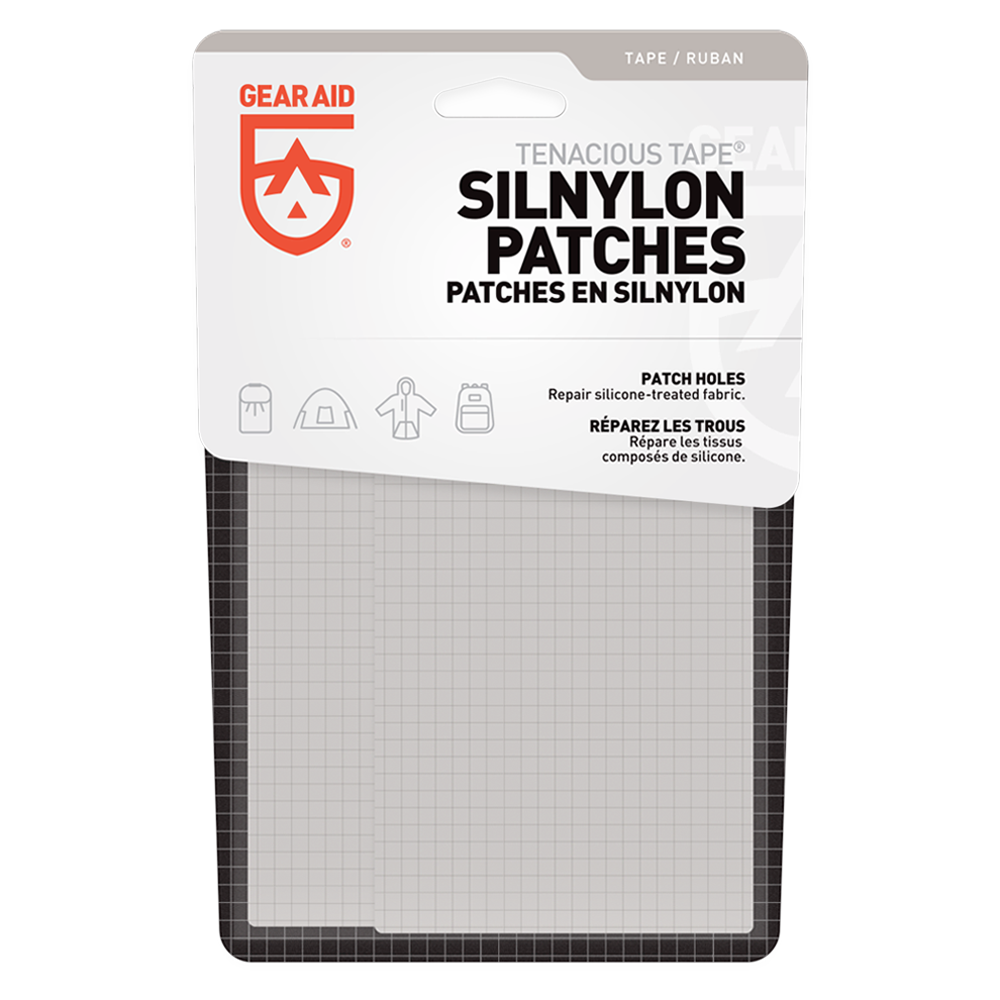 Sticks to Silnylon
Along with nylon and vinyl, Tenacious Tape now sticks to silicone-treated fabrics. Simply peel-and-stick our Silnylon Patches to repair a hole in ultralight silnylon tents, tarps, and more. Backed by a silicone-based adhesive, the Silnylon Patches won't let you down.
Learn more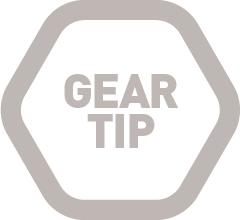 Can't wait 12 hours?
When strapped for time, apply a Tenacious Tape Repair Patch on top of Aquasure FD or Seam Grip WP for quicker, in-field repairs.